We Are Accurate Laminated Products
Serving Southern California since the 1980s, Accurate Laminated Products takes pride in providing distinctive casework construction and millwork solutions that meet the needs of our clients and ensure the success of their projects.
We specialize in areas of design, fabrication, delivery, and the installation of architectural casework and millwork for new construction and tenant improvements.
We maintain the highest standard of product excellence through experience, craftsmanship, and service. Using the latest software technology, CNC machinery, and state-of-the-art edgebanding equipment, our production facility is well-positioned to address your millwork needs.
Our knowledgeable and experienced team of contractors handle the installation of all casework and millwork; ensuring attention to detail and quality craftsmanship.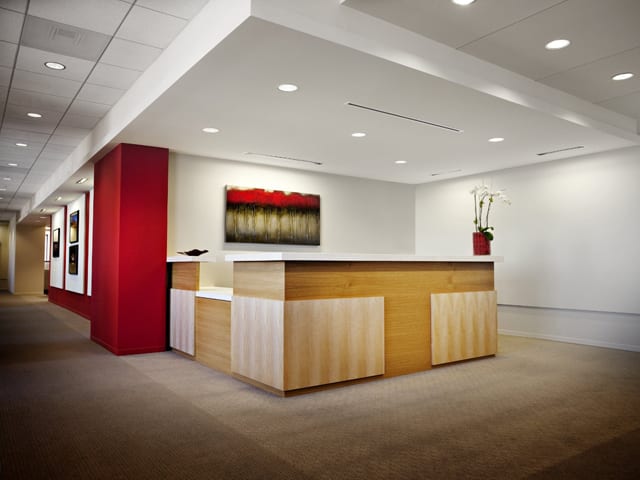 Are you an architect or general contractor?
Sign up for our newsletter to keep up to date with all of our latest news and information.

---
Meet Our Team
Our staff is committed to providing you with the best service and the highest-quality products.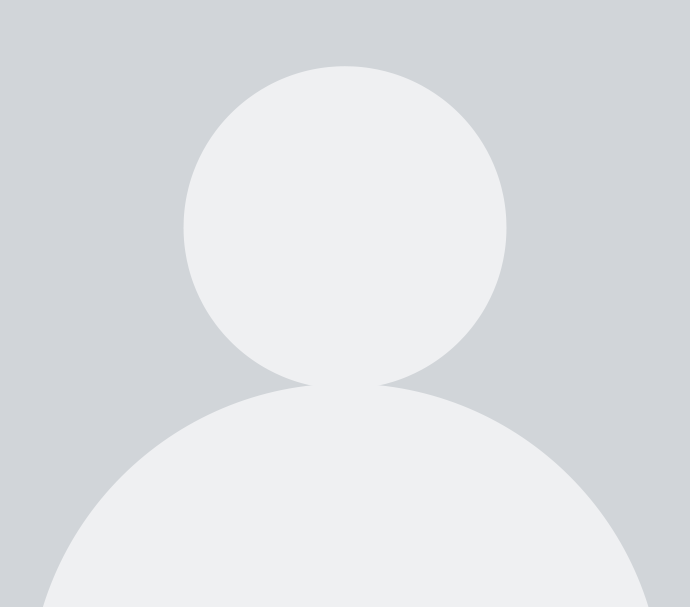 ---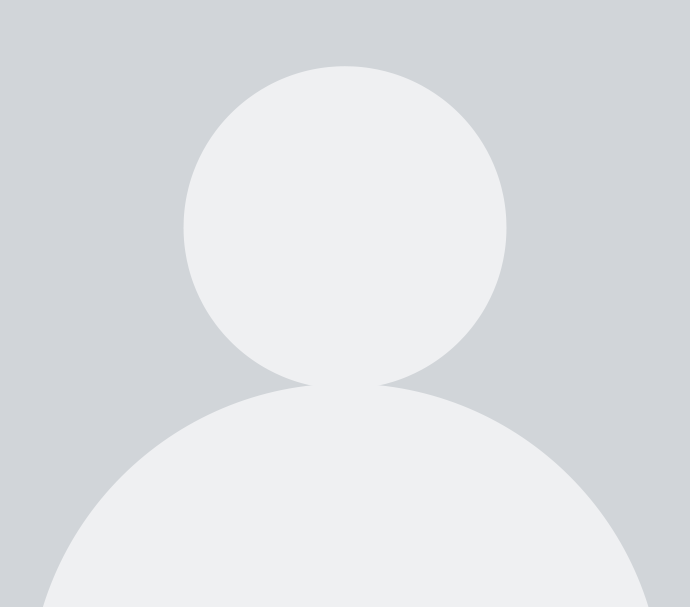 Albert Aguilar
Project Manager
---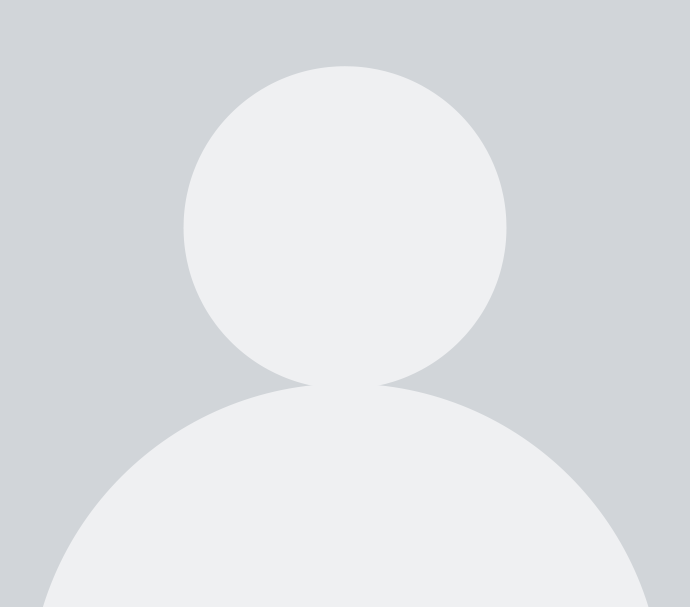 Aaron Grim
Project Manager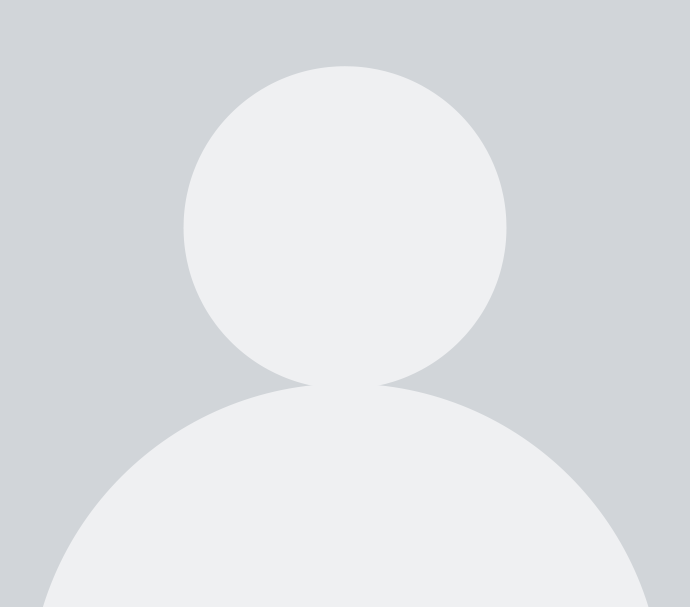 Megan Pelphrey
CAD Draftsman
---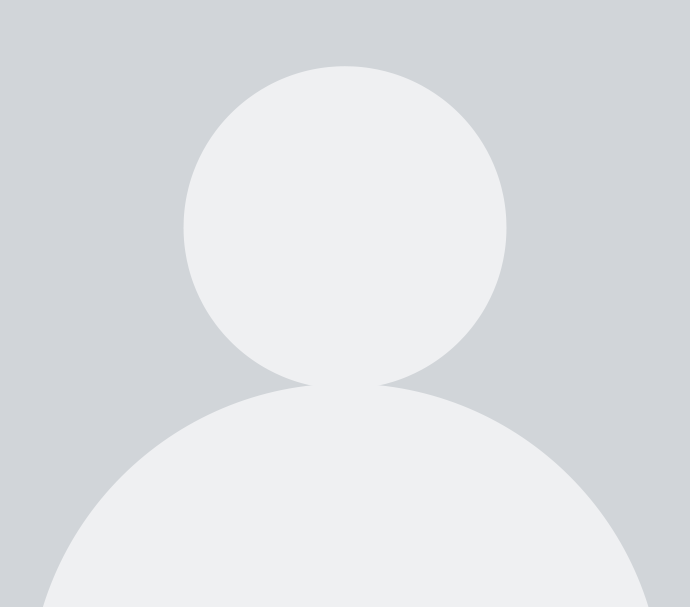 John Smith
Project Engineer
---